Welcome to the Church of God Chapel
"We exist to help people know God and demonstrate His presence in their lives."
The Church of God Chapel George Town is a contemporary, non-denominational church, offering worship and ministry opportunities for every age group. The church facilities are conveniently located at 22 Academy Way and Walkers Road in George Town, Grand Cayman, Cayman Islands. Our church is affiliated with the Church of God, Anderson, Indiana, U.S.A., and is also a part of the General Assembly of the Church of God in the Cayman Islands.
Watch Our Latest Service
Join Our Weekly Services
Sunday School (All Age)  at 9:30 -10:15 AM
Sunday Morning Worship Service at 10:30 AM
Children's Church at 10:30 AM
Prayer Meetings: 
Sunday from 5:30 – 6:30 PM
Wednesday from 6:00 – 7:00 PM
Online Bible Study:
Thursday at 7:30 PM
Care & Share Home Groups:
Please contact the church office to find a group near you!
How Can We Pray For You?
Submit your prayer request
Mid-Week Bible Study
Watch Online
Giving Online
See more
Upcoming Events
North Helenaville, FV77 8WS
Septembar 28, 2020
8.00 am- 9.00 pm

View Details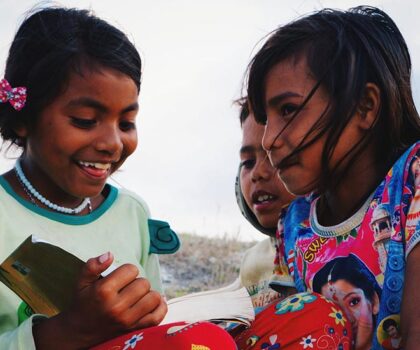 North Helenaville, FV77 8WS
Septembar 28, 2020
8.00 am- 9.00 pm

View Details